Hello, my name is Nithit Somrithi or you can call me Bryant, from Thailand. I am a student of Creative business and Innovation at EUAS, Estonia and a Erasmus+ mobility student at Thomas More Geel, Belgium.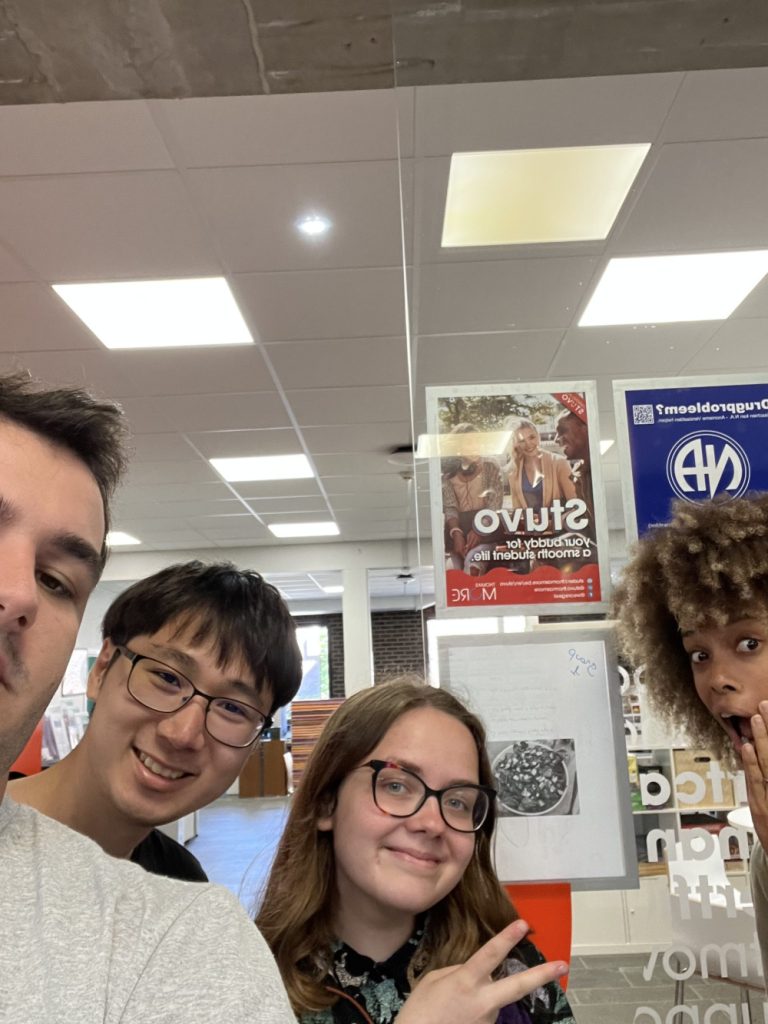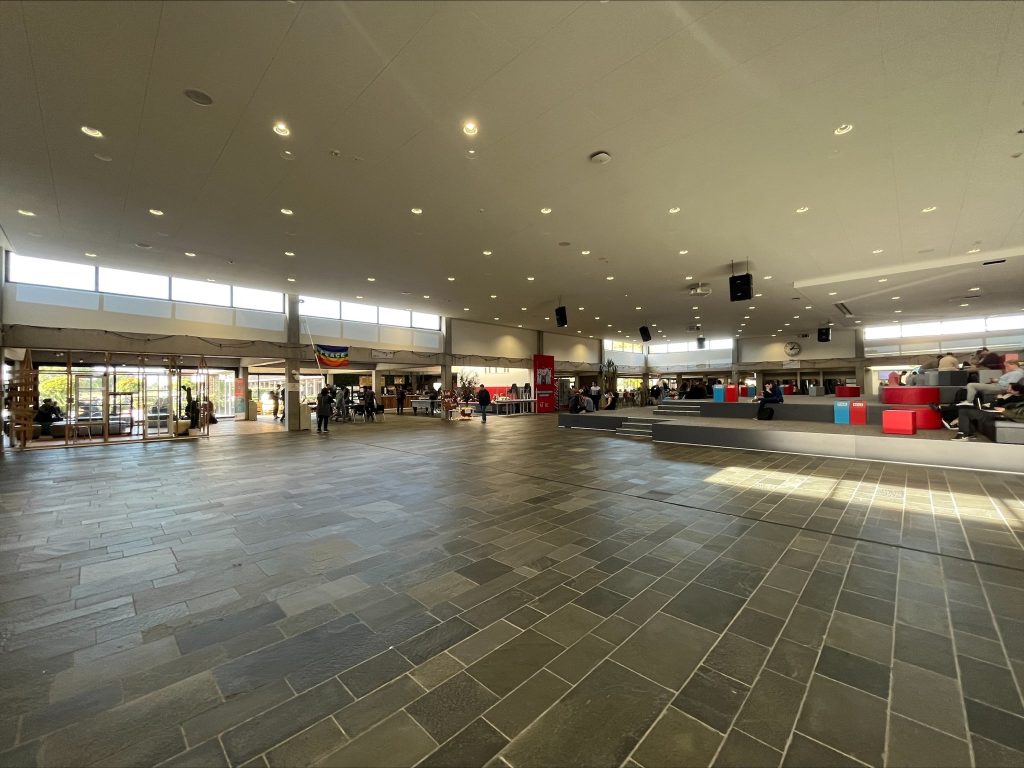 The reason why I chose to participate Erasmus+ because it is a program that students throughout the world want to participate. Especially for non-EU citizen, it is very highly competitive among countries outside EU, only 10 percent of all applicants in a particular country can participate Erasmus+. On the other hand, due to closer relationship between European countries and every university in Europe have partnership with several universities. So, it increases opportunity for people who want to join Erasmus+ program. It is one of the best benefits for EU students. In addition, I used to be a AFS exchange program student, I love being in multicultural society.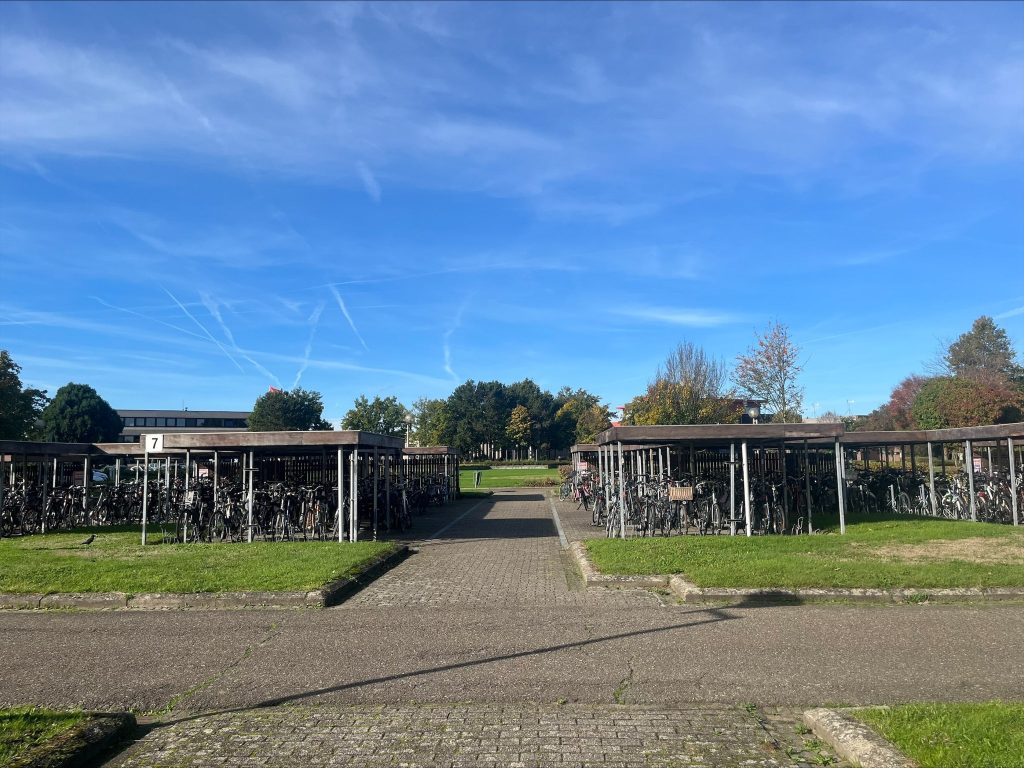 I never been to Belgium before but last semester there were a group of students from Belgium came to visit us at EUAS, I talked with some of them while we were doing some activity in the class. They are so friendly and generous. There was also know a Erasmus+ student from Belgium, we had several classes in common. We talked a lot about Belgium, even do a group work about her home country. It makes me so excited about Belgium. As the result, as my expectation, Belgium is a gorgeous country surrounded by my historic churches and castles. There are various kinds of food in Belgium, chocolate and waffle are incredible. As well, Belgium is the heart of Europe which is surrounded by France, Germany, and Netherland, it is very convinien to commute to other countries by Train.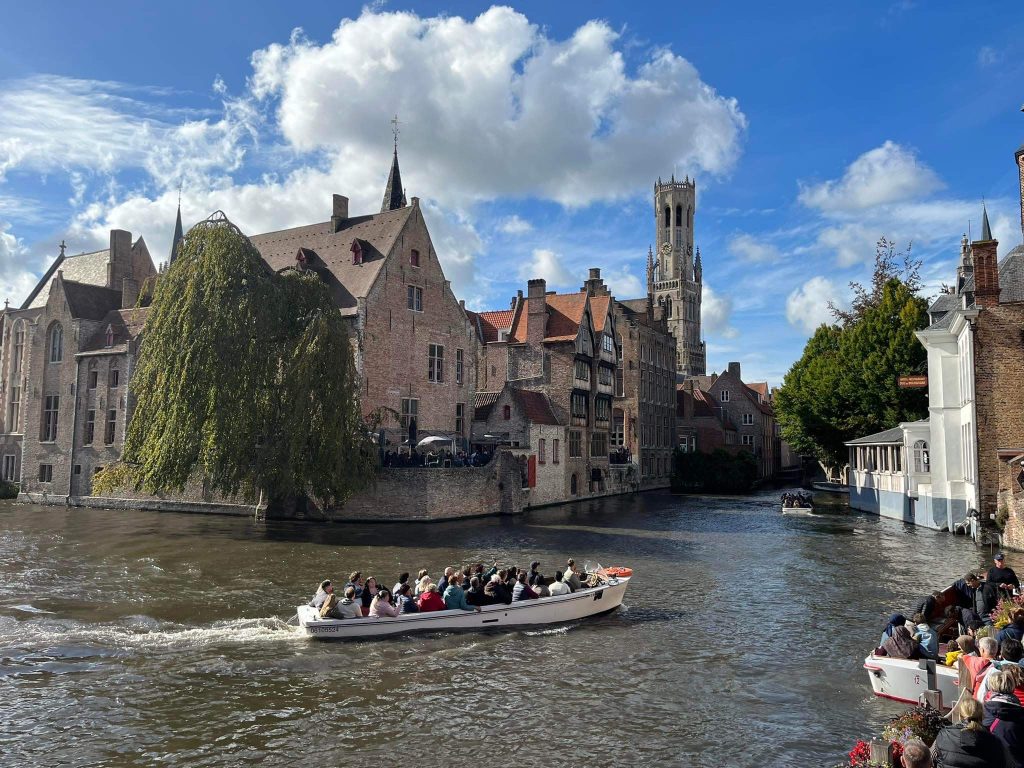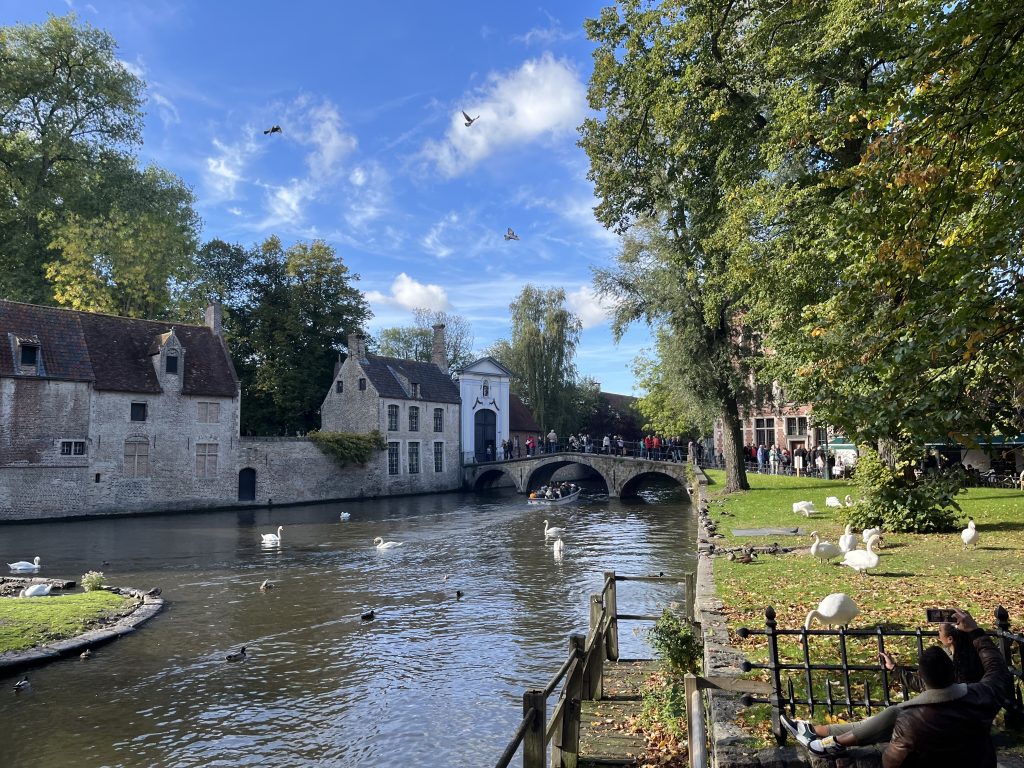 I chose Thomas More University because it is one of the best and the biggest public university in Belgium, there are a lot of students in each campus which there are more than 10 campuses. The university and their student support are well organized, they help us a lot about student life, documents, and our studies. I recommend requiring an international buddy, they will help you a lot about documents, they will make your life easier in the first period of your exchange, they might be the first person who welcome you at the airport. We study hard and play hard as well, student life is very important for Thomas More student. There is a party every Thursday night. Sometimes, Thomas More also create a party at the campus and provides free coupons for food and drink at the party.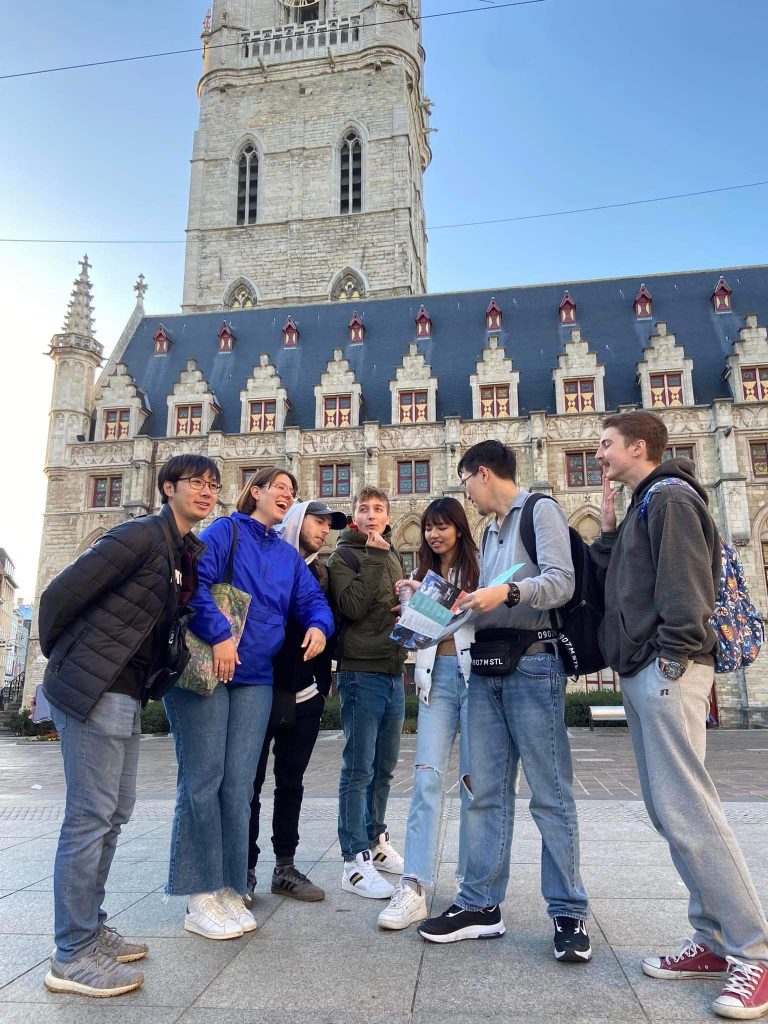 I am so enjoyed being a Thomas More student. To begin with the summer school, which is highly recommend, it is optional course with 3 credits for 100 euro. We did so many workshops about life in Belgium and made some solution plan for a retail store. The best part was I met so many international friends from Greece, Lithuania, Poland, and Ukraine, we are together since summer school. The summer school included some amazing school trips to Ghent and Antwerp. Without question, this is the best summer school I ever had, it is a good opportunity to meet some good friends and have nice experience together.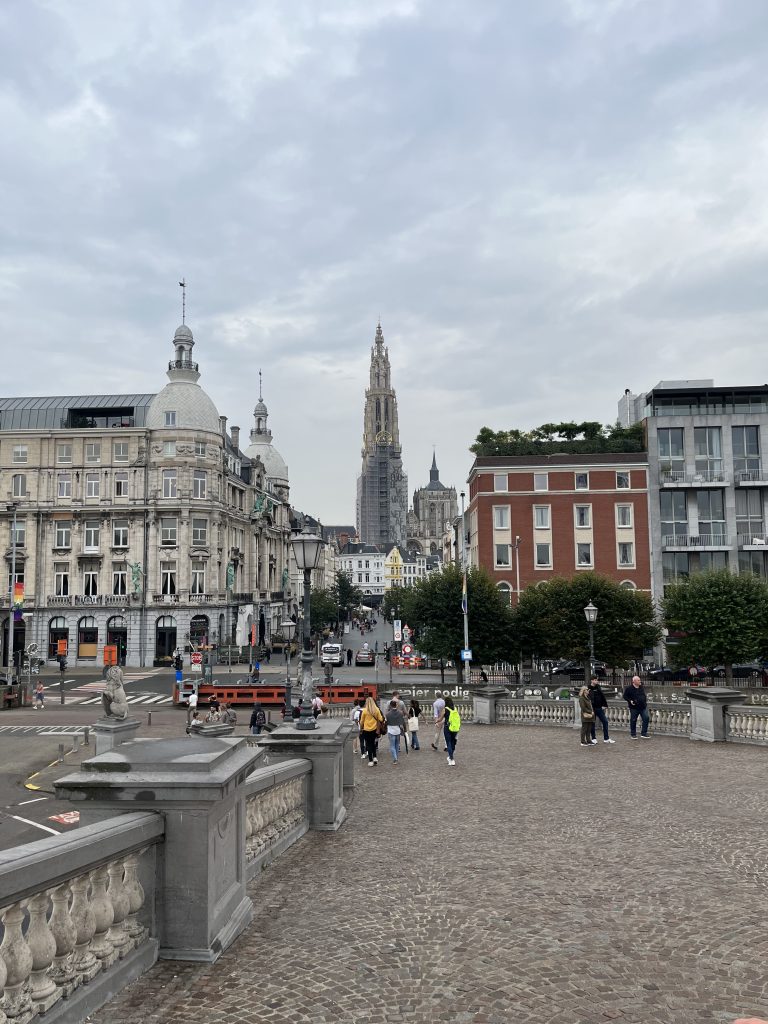 When the school open, we had to enroll our subjects that we chose by ourselves. There are so many interesting subjects to choose. The instruction of enrollment was clear. I never have any problem with my study program or the system. I am studying in Business management so, there are a lot of groupworks, the study is more practical than theory. I feel like I can use this knowledge in my future career. The lecturers take care their students well especially Erasmus+ student. Belgian students are so kind, they are ready to help international students. Many Belgian students who I meet at the main hall or cafeteria usually greet me nicely, ask where I am from then say "Welcome to Belgium". Along with Thomas More sport card, I can join more than 20 sport clubs like swimming, gym, Bowling and Basketball for no additional entry fees. The sport card is only 20 euro for 1 academic year.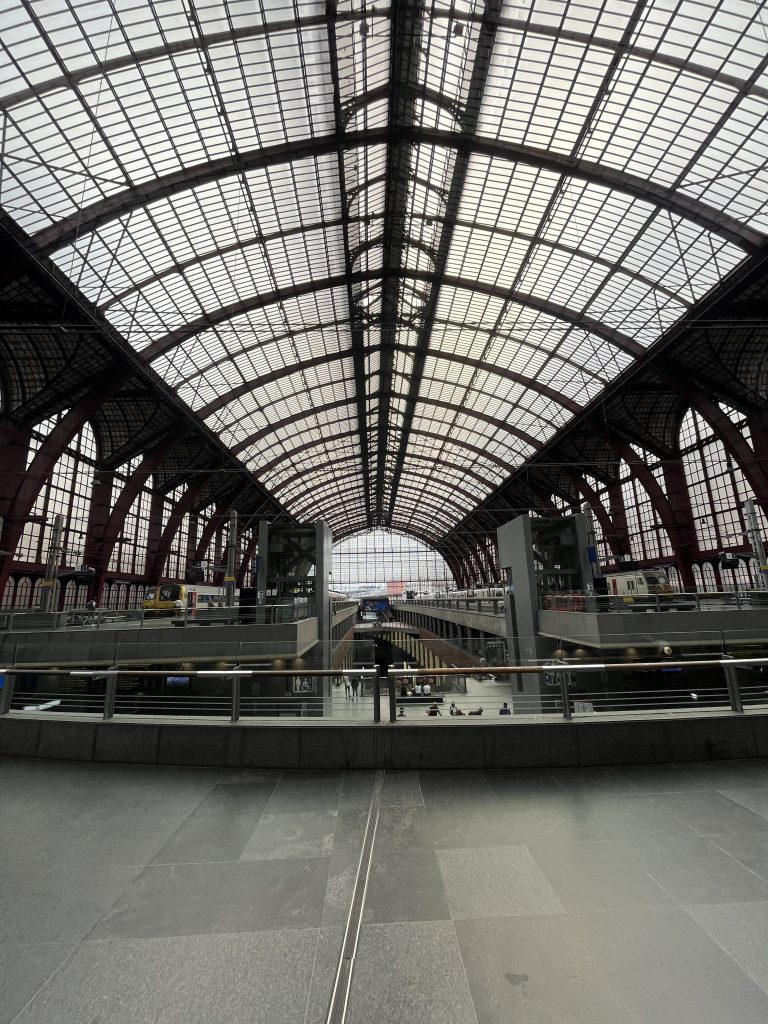 My life in Belgium is so peaceful. My university is located at Geel which is a small city but unique, there are not any big shopping mall or sky-high building. It is surround by cozy houses, corn field, pasture for grazing that I can see horse, goat, cheep, and cow when I commute to the campus. To commute to the campus, there are no tram but there are few buses. Bicycle become the most popular for this town. I can say most people use bicycle normally, it is pretty safe here for bicycle users because there is a special lane only for bicycle. In my free time I usually go to an ice cream shop with my friend. We have dinner together every Friday at someone house. Every Saturday, we sometimes explore other cities of Belgium, we visited Bruges, Ghent, Antwerp and Brussels together.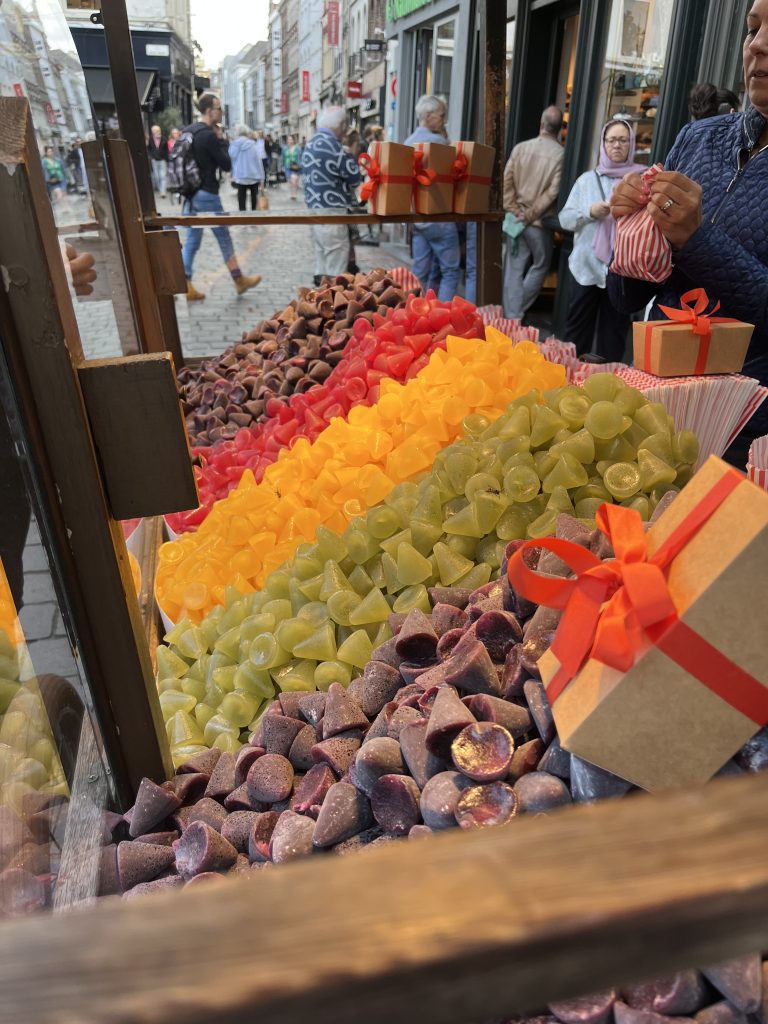 I personally think that students should spend a semester or a year aboard because it is a kind of spending student life. We cannot just study for a degree; we need to be world citizen and open mind to learn something new. Erasmus Help me to improve my communication, language and inter-cultural skills and gain soft skills highly valued by future employers. I think this year will be my unforgettable year.