1. What is your name and what do you study?
My name is Anna, I just turn to 19 and I am happy that in these ages I already had an experience of living in 3 totally different countries: Russia, Estonia and hopefully, Portugal. Both in Estonia and Portugal I have been studying "Creativity and business innovation" course. And as the biggest result of my studying is that I really became more creative. That's works for real!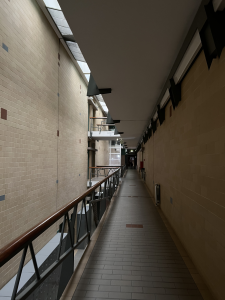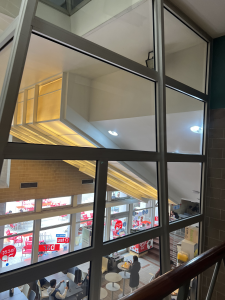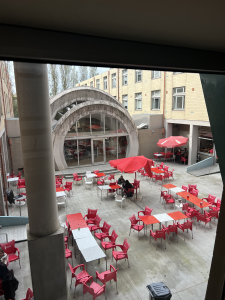 2. Why did you decided to participate in Erasmus+ program?
I was thinking like "how again fully change my life, how to leave my comfort zone and get to know more people". i applied for Erasmus+ mobility program to study in Spain, but my unpredictable life made some corrections to this decision. I got an opportunity to come to study in Porto. And I consider that is the best blessing in my life. 
3. Have you been to Portugal before? What expectations you had before going to Portugal?
I have never been in Portugal before this mobility. And that's really nice though. Now I am fully mature to understand others cultures, people and way of living. Now I can fully see difference of living in different countries. For this one year of living in Tallinn, I literally fell in love with this small but comfortable city. I got many loyal friends, got a job and of course, started to study on English.  I don't have any expectations about Portugal since "it's so far away from my hometown"   But after 1 month living here I understand that it's one of the best countries to live for me. I meet students from such different countries, started to learn another foreign language.  
By the way, the weather in Porto is amazing. The city is beautiful, aesthetic and kind in some way.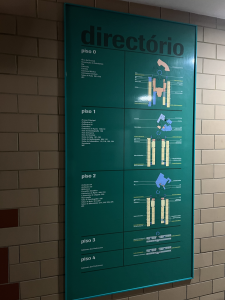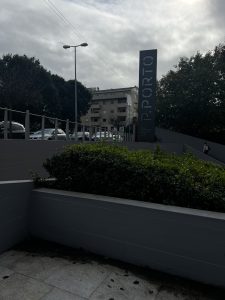 4. Why did you choose this university?
Porto and Iscap universities are the biggest one. I heard lots of time about these universities. I was interested to see study process inside. 
5. How would you describe your studying experience there?
Funny, dedicated, interesting, developing and improving myself.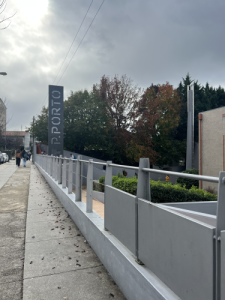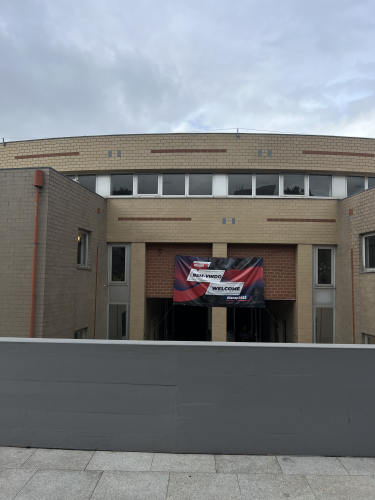 6. Could you please tell me about your life in Portugal – what are you doing after studying?
After classes I mostly just walking around the city. I live in city centre so I have everything on my side. I have amazingly beautiful architecture, buildings, parks and so on. "You need you time to see it in real life rather than trying to describe this beauty"  
7. Why do you think students should take the opportunity to spend a semester or a year abroad?
Because it's a great opportunity to get yourself better, discover your interest and real potential. People can meet loyal friends. Also, you can compare and see different studying processes, enhance your language level and start to learn new ones.  
8. What does ERASMUS+ mean for you?
It means new opportunities. I can describe it like something kind, native and important for me.