Please could you introduce yourself: your name, what do you study at EUAS?
My name is Jasmiin Üpraus, I am a business-marketing and human resources student, currently doing my 1st degree in Portugal as a Erasmus student and HR studies at home university via online. I am also a professional athlete, so I mix my career and studying.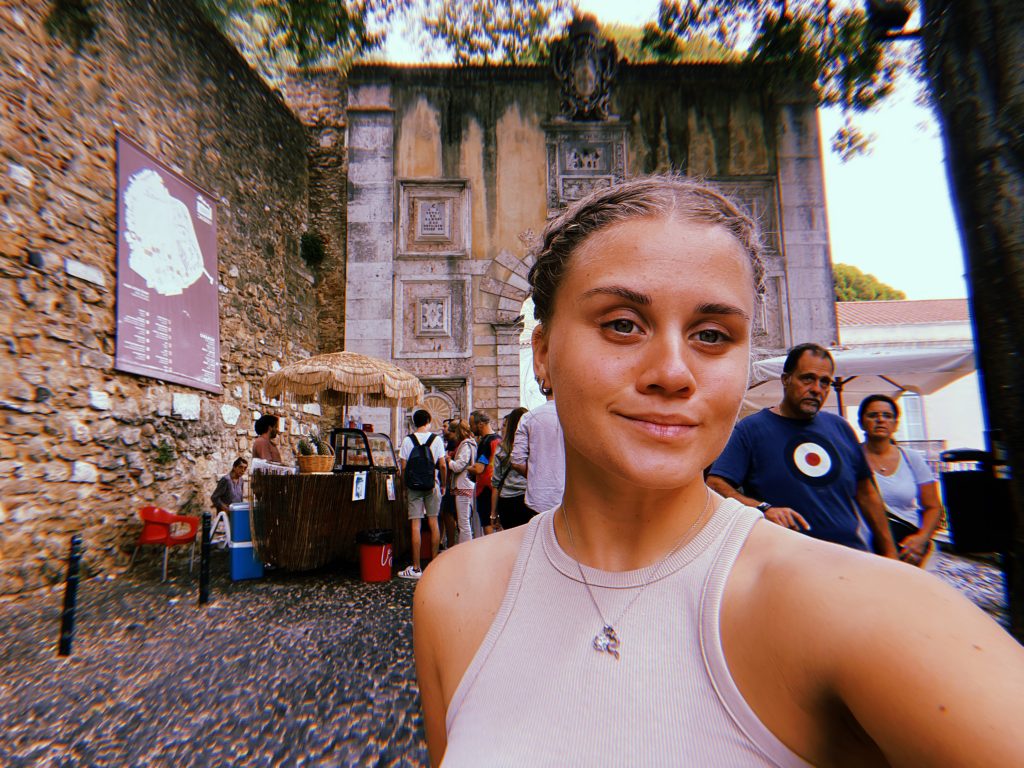 Why did you decide to participate in ERASMUS+ program?
I felt it was a good timing and a lovely way to spend the darkest time of Estonia in somewhere sunny and warm. Also I was very curious about the design and branding programs IADE (my Erasmus Portugal university) was offering.  
What expectations did you have before coming to Portugal?
I expected to have sunny days, open people and new insight on our marketing courses as well as taste of a bigger university life with no covid restrictions. I was a bit scared how they would take my abstinence in the beginning of the semester, because of doing professional sport – but all the worry was unnecessary and everything worked out smoothly.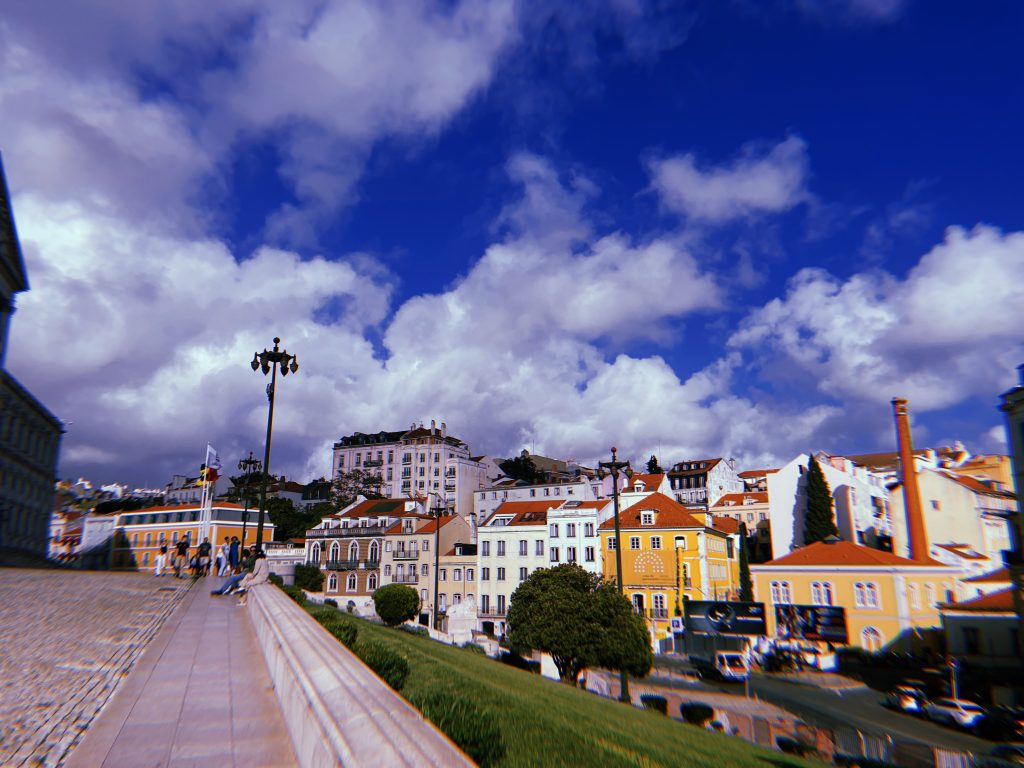 How would you describe your studying experience there?
It has been very easy-going and interesting, lots of group work as well as individual research and surveys. We really go deep in here with some projects to understand how the basics are used in real life. All the professors speak very good English, are innovative and on point with examples and the course set-up. Via groupworks we have really discovered a city, while looking for a place to co-work, we also have learned a lot about each other, our countries and different school systems.  
Could you please tell me about your life in Portugal – what are you doing after studying, could you meet new people and friends there?
While studying here we still have a good amount of time to travel the country, visit museums and go out to cinemas, hidden chinese restaurants and local bars. In here we say, just go with the flow! 
As my passion is sport, I have found myself a new home club and definitely many brunch places, where we spend time mostly on long Sunday mornings with our Erasmus friends.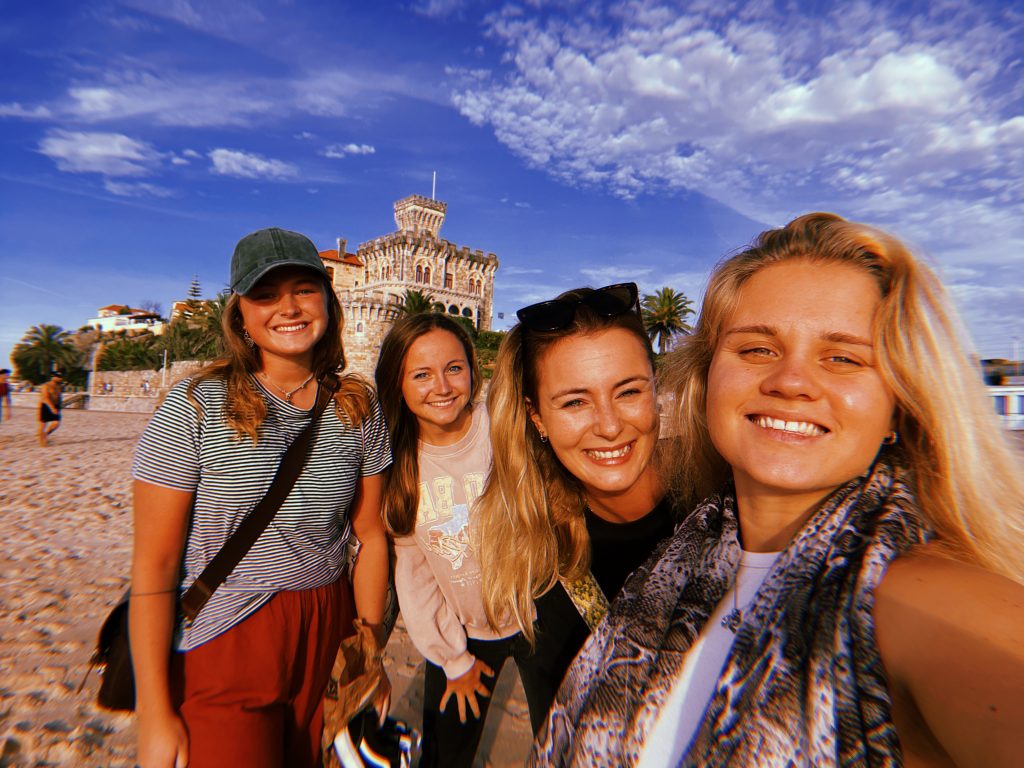 Why do you think students should take the opportunity to spend a semester or a year abroad?
I absolutely recommend – you will discover a lot about yourself and about the things you want in life! It gives you an opportunity to start from 0 and rebuild in a new environment with new people, who all are very welcoming and helpful! So go for sure!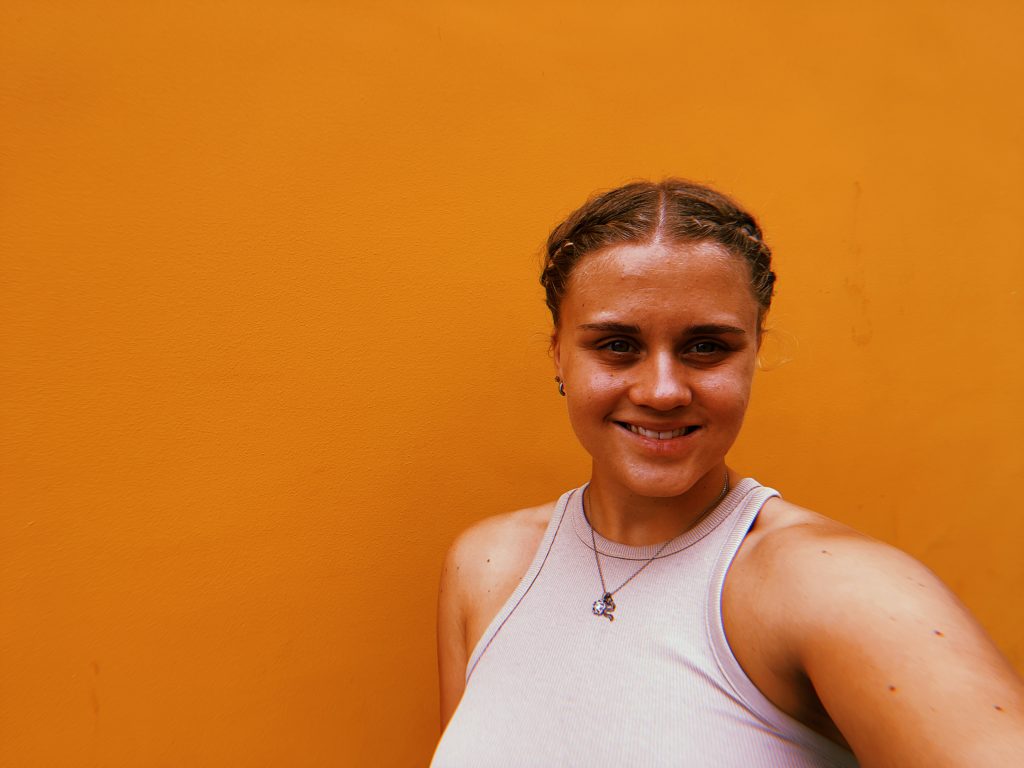 What does ERASMUS+ mean for you?
It is a wonderful program that gives you a possibility to see a world with very interesting people all around the world. Most probably these new connections will stay with you forever, so after this experience you will have homes in many parts of the world.