My name is George, and this is my final year studying Game Design and Development. I've spent a whole Autumn semester in a small town called Geel which is in Belgium. Although it wasn't my initial plan, I'm glad nonetheless.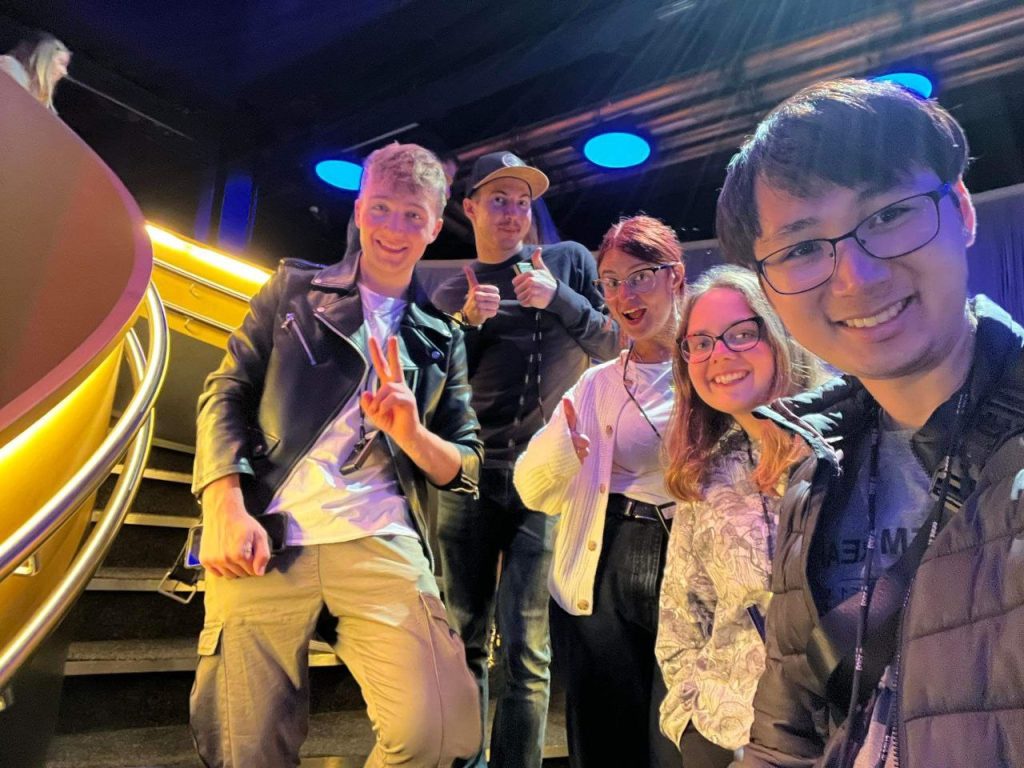 Who doesn't like to travel? I've heard positive experiences from friends who had an opportunity to go on an exchange program, so I decided to apply for it as well. At first, I wanted to go somewhere to a big city with a busy life, but, unfortunately, none of the universities there were offering Computer Science related fields. Thus I went to Geel.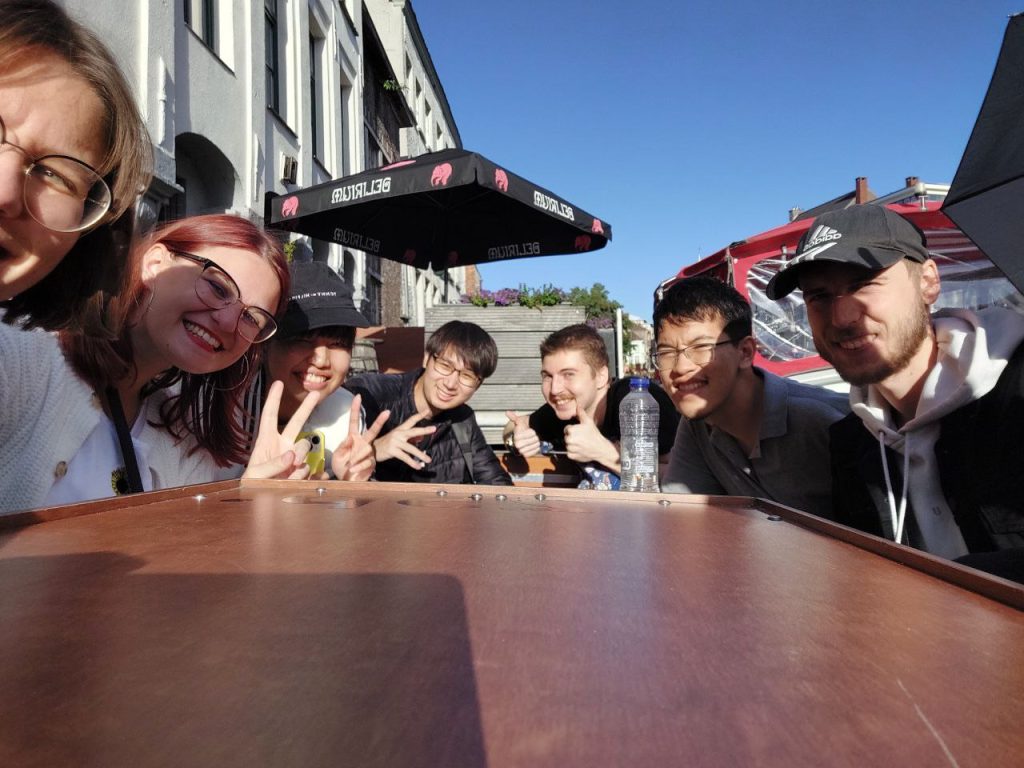 The only thing I knew about Belgium is that it's the heart of the EU, and that people there love beer and fries. Once I learned more about this country, it became apparent that they not only just love those things, but they are rather maniacally obsessed with them. And with the waffles. And chocolate. And it's only the surface of the iceberg. You start to see the cultural gap in a lifestyle and the mentality very fast. It's not bad, nor is it good, it's just different. To some things you adapt faster: like more pedantic recycling, and biking anywhere you go; while other things straight up don't make sense to you at all: why is the meat so much more expensive than sweets, and why do they like sinks in the rooms?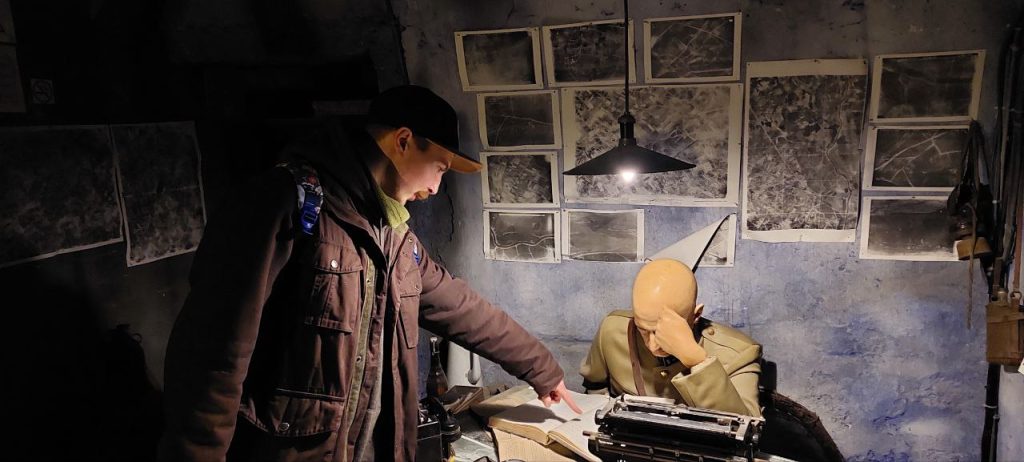 A small suburban city offers many advantages. Traffic is less heavy, and almost everyone is using a bicycle for transportation. The petrol emissions are minimal. You can exit a city in around 10-15 minutes and ride to somewhere new. In my opinion, you get a more precise representation of a country and its culture by observing life in the provinces. After your first cultural shock recedes, you begin to enjoy the small and mundane things: passing the residential areas with average looking houses, swimming in a pool with the locals, doing groceries, riding a train… The usual things you do back home, but somehow here are different. It will also be quite common for you to break a local person's mind when they start telling you something in Dutch. The best example was when I got to serve beer at a cyclo-cross World Cup. A boy was collecting the payments and shouting what to pass him: a number and an array of things we were offering, like beers, cola, snacks etc.. It was only after two hours of repetitive orders,
when he asked me something else and I replied to him that I don't speak Dutch.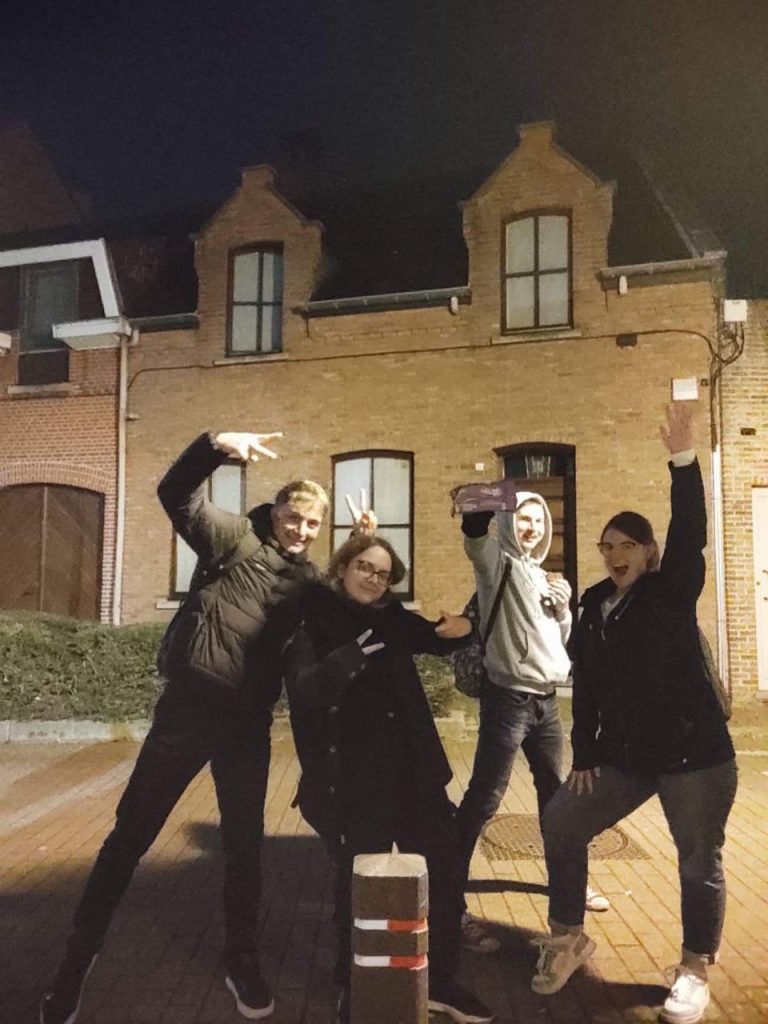 The Erasmus program is something you'll remember for a lifetime. For a brief period of your life, you make new friends that you might never
see again. But I think whatever happens in Erasmus, stays in Erasmus. We had movie nights, international dinners, tours to other cities, a halloween themed party (there's a party going on every week) and many more bonding activities. I've had an amazing experience in this lovely town. With that being said, keep in mind that it's also equally easy to just stay in your room and miss everything.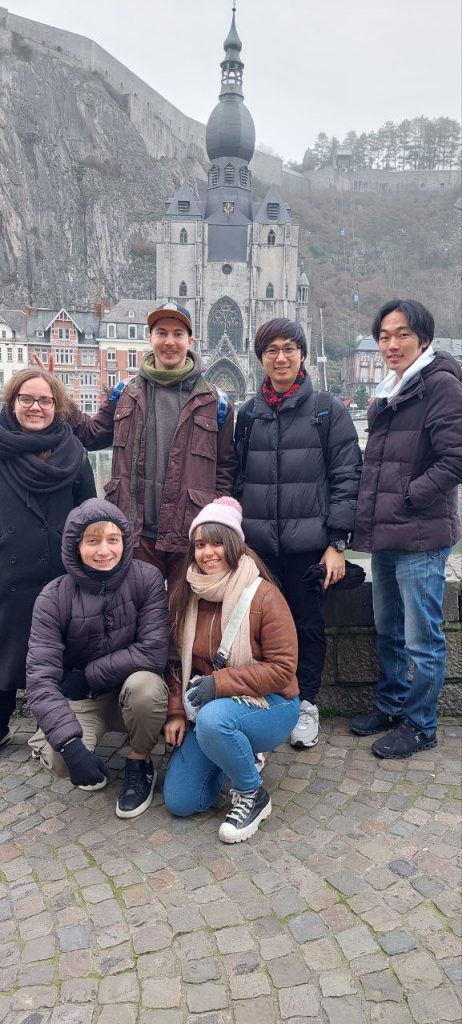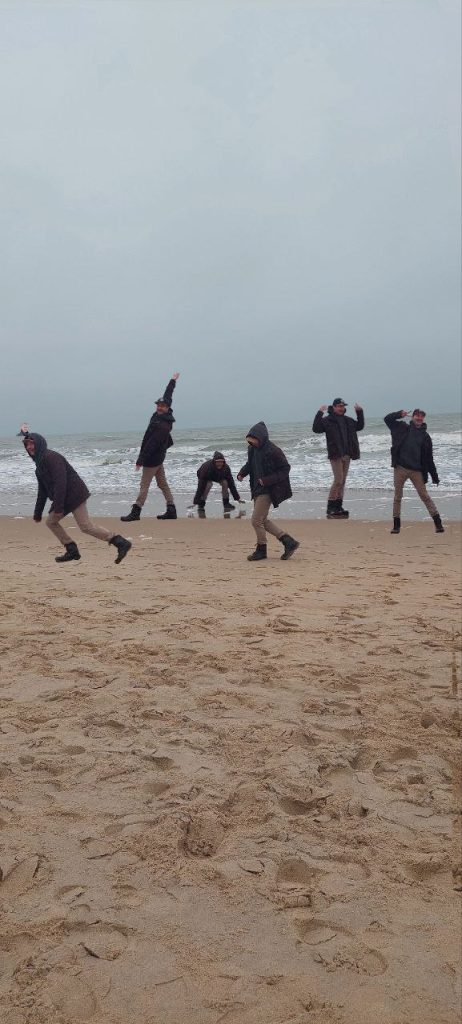 I want to make a point that living in another environment really increases the prism through which you view the world. It is different from just staying in a town for a few days or weeks. You get the time and opportunity to learn about the government system, the history, and obviously the entrepreneurship environment.  To reflect on what kind of a climate and geographic settings you would like to surround yourself with. So the next time you can make a better and more precise decision on where to go next.